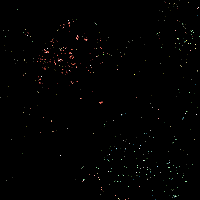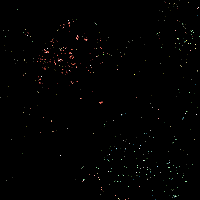 A quill dipped slowly into the ink well, candle flickering and brow sweating, he furiously penned his love.

Through the night love spilt it's soul, pages blurred into a manual.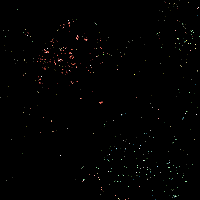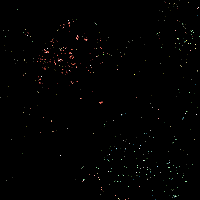 The

rooster's

crow
beckoned a new day, the pen dropped as a dead man.
His head raised from the stained wooden desk, the stack before him presenting a puzzle.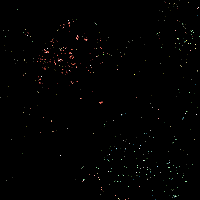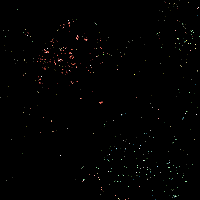 Dying embers of the night's fires renewed, as he fed them his manual of heart,

one
page
at
a
time.

Soul penned, and heart released, it is time for healing.

(Michael Garland)
  11/16/99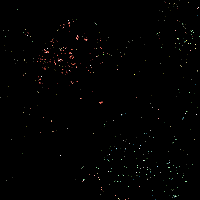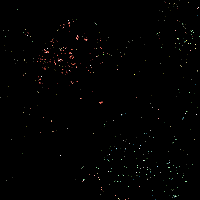 ~Love Treasures Index~
[Main Page]
[Love Sites]
[The Invitation]
[Human Kind]
[Appointment With Love] [From My Heart] [Pity]

The Poetry, Graphics and Music delightfully
enjoyed and used with Sincere
Gratitude to the following:
My sincere gratitude to my dear friend, True One, for allowing me to publish his prose from his 'From My Heart' collection.


~graphic & midi~
[What's New?] [ ...I Am...(softlady's daughter)] [Love Treasures Collection] [Alzheimer's Disease Help Page] [Music] [Alaska] [HTML & Graphics] [Astrology] [My JumpList] [POW/MIA & Veterans Page] [Affiliations & Web-Rings] [Doorway] [Home]
[GuestBook~please sign~] [SiteMap]